YOUR PREFERRED CHOICE FOR VIENNA EXPERIENCES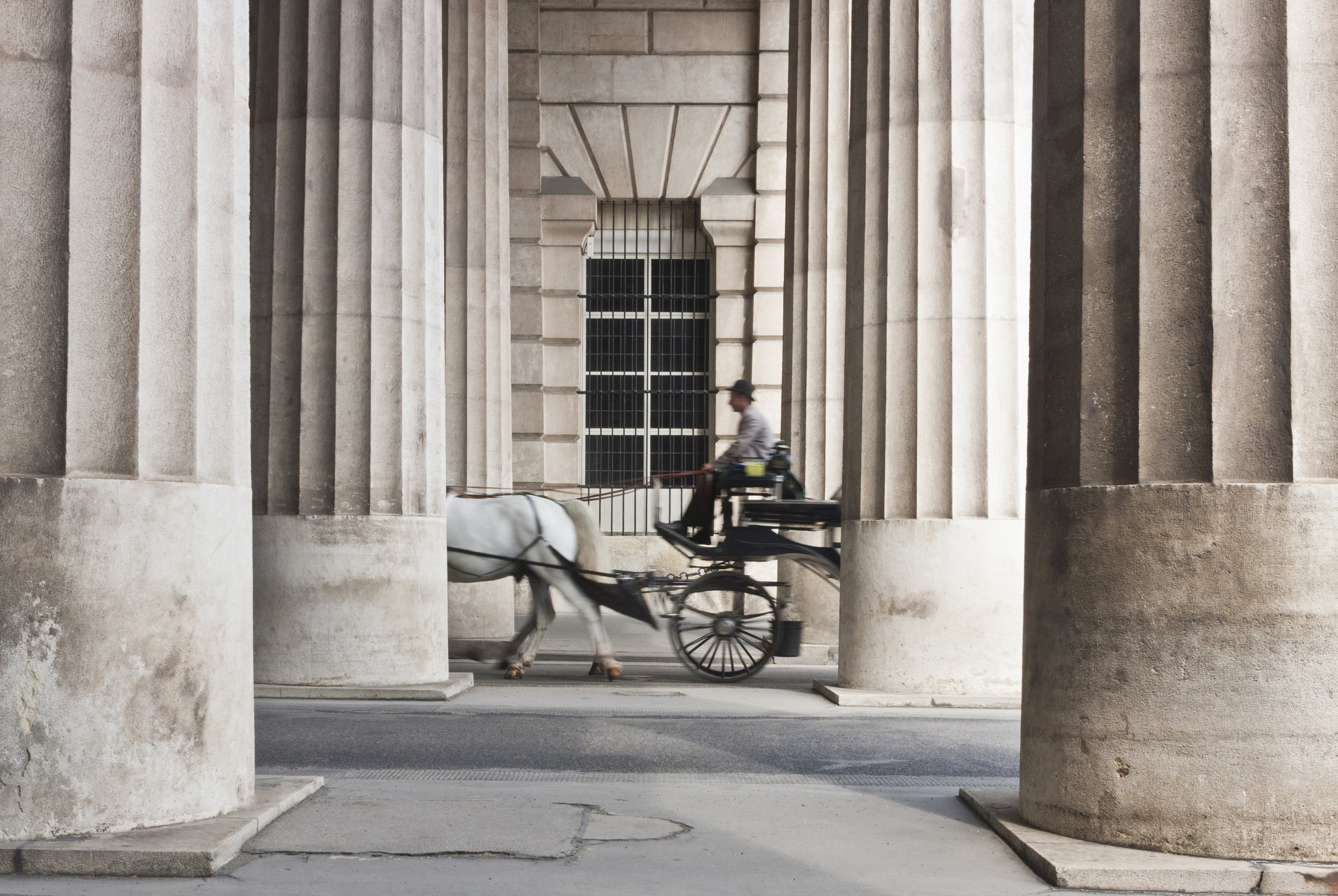 .01
about
What is take this waltz?


TAKE THIS WALTZ is a cultural experience agency which composes bespoke itineraries and events that meet your individual interests and desires. Paired with excellent VIP service we allow for memories that will last for a lifetime. Focusing on Vienna's cultural wealth we facilitate exclusive, behind the scenes access to the city's best museums, galleries, artists' and design studios, classical music, restaurants, and much more.


.02
our offer
bespoke CULTURAL itineraries AND EXCLUSIVE events

We introduce you to the local sounds of Vienna and are highly devoted to create memories that last for a lifetime. Whether you're traveling with a group of friends and family or are organizing exclusive incentives for your business partners, TAKE THIS WALTZ offers the perfect experience. Individually combinable components and events allow you a maximum degree of flexibility and personalization.
Access the most interesting artist studios, private collections, architectural gems, manufacturers and indulge in wonderful activities such as an exclusive wine tasting at a beautiful vineyard or a gala dinner at the museum.



Interested in your personal itinerary or a single event?


03.
TEAM
WHO WE ARE

At TAKE THIS WALTZ we consider ourselves cultural ambassadors of mesmerizing Vienna. Our unmatched local expertise and international experience managing prestigious art world operations and accounts, organizing and implementing artistic projects and social events allow us to create the most in-depth and exclusive cultural experience possible.

Mia Laska, Nini Zimmer, Katharina Abpurg


TAKE THIS WALTZ – Your Preferred Choice for Vienna Experiences
.04
CONTACT
WE LOOK FORWARD TO HEARING FROM YOU!
Interested in indulging in arts and culture, joining a trip or hosting an event?
Curious to learn more about what we have to offer?

FOLLOW @TAKE_THIS_WALTZ ON INSTAGRAM